Consumers Are You Working With A Trained & Certified Agent?
-- Search Our Database of Certified Vehicle Protection Professionals --
The bar for staying compliant and competitive keeps rising in the vehicle service contract industry. The success of business depends upon a company's most important asset – its employees. If employees don't have the right knowledge and skills then the business isn't operating as efficiently or as effectively as it could. Training and Certification is a standardized method for evaluating employee knowledge and providing measurable results that can be tied to development plans and business objectives.
The Academy of Certified Vehicle Protection Professional's Certified Vehicle Protection Professional (CVPP) certification is independently validated, and maintained on an ongoing basis. ACVPP strives to meet the highest credentialing standards, as established by the Vehicle Service Contract industry, bringing sales and customer service reps to a minimum standard of excellence, customer protection and product knowledge.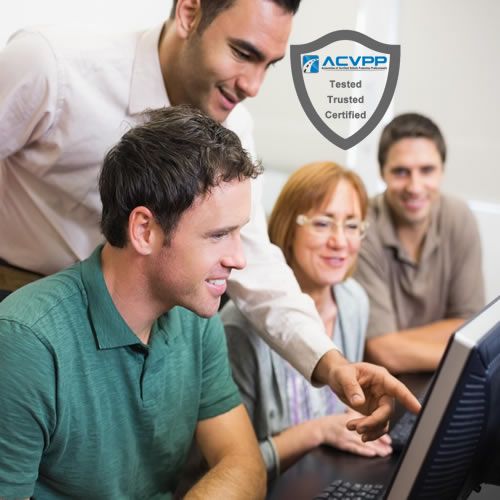 Created with