Academy of Certified Vehicle Protection Professionals

"Clients do not come first. Employees come first. If you take care of your employees, they will take care of the clients."
Richard Branson - Founder of The Virgin Group
VSC Company Owners & Managers
Train & Certify Your Employees now as
Certified Vehicle Protection Professionals (CVPP)
The bar for staying compliant and competitive keeps rising in the vehicle service contract industry. The success of business depends upon a company's most important asset – its employees. If employees don't have the right knowledge and skills then the business isn't operating as efficiently or as effectively as it could. Training and Certification is a standardized method for evaluating employee knowledge and providing measurable results that can be tied to development plans and business objectives.
The Academy of Certified Vehicle Protection Professional's Certified Vehicle Protection Professional (CVPP) certification is independently validated, and maintained on an ongoing basis. ACVPP strives to meet the highest credentialing standards, as established by the Vehicle Service Contract industry, bringing sales and customer service reps to a minimum standard of excellence, customer protection and product knowledge.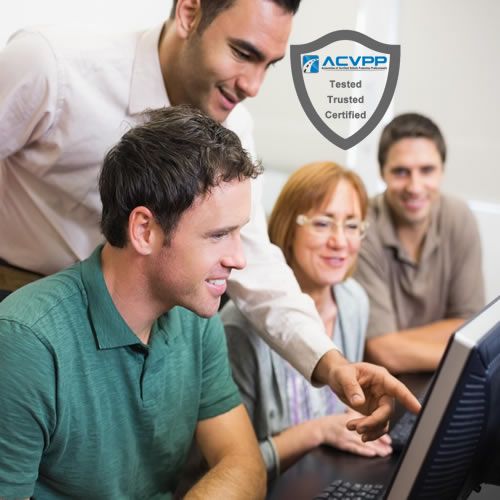 What Leading VSC Marketers Say About ACVPP Certification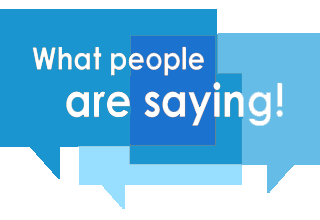 "For the past 24 months, Protect My Car has been working with ACVPP in an effort to obtain certification for all of its employees, through the Academy of Certified Vehicle Protection Professionals (ACVPP).
In the vehicle service contract industry, the bar for staying compliant keeps rising. By partnering with ACVPP we've been able to provide our team invaluable training and additional product knowledge. More importantly, we've been able to demonstrate our willingness to invest in our organization's most import asset: our employees."
Aaron J. Slavin,
Director of Compliance,
Protect My Car


"The certification that your program provides Endurance Warranty coverage specialists gives us an instant competitive advantage over other industry representatives.
The training that our coverage specialists have to complete in order to receive the certification is user friendly and very easy to navigate through from the initial registration through the study guides and to the exam. The certifications that are provided at the completion of the exam are very well written and formatted and our employees are proud to display them."

Everett Jenkins,
Director of Training,
Endurance Warranty LLC

"AutoAssure proudly certifies all customer facing staff as Certified Vehicle Protection Professionals. This certification provides our employees the confidence and skills ensuring we are informative and compliant with each customer. The materials present the fundamentals of Vehicle Service Contracts in a straightforward manner. The training of our employees is critically important in this ever changing environment. Our partnership with ACVPP fills an ongoing need that allows us to be the "best" for our customers."

Scott Cato,
General Manager,
AutoAssure

What is included in the CVPP course?
The CVPP Training Module Summary
Every Certified Vehicle Protection Professional is Trained, Tested and Certified on the following consumer focused subjects
General Warranty Definitions

Vehicle Service Contract Industry Definitions

History of Product Warranties

History of Auto Warranties

Auto Warranties and Vehicle Service Contracts Today

Why vehicle owners need a Vehicle Service Contract

Types of Vehicle Service Contracts (Coverage)

Understanding the Magnuson-Moss Warranty Act

Disclaimer or Modification of Implied Warranties

Offers - Standards of Conduct
"Tie-In Sales" Provisions

Deceptive Warranty Terms

History & Development of Consumer Protection Measures

What a Marketer can and cannot say to Consumers

Vehicle Service Contract Marketers and industry Standards of Conduct

Voice Confirmation/Verification Disclosure Scripts

Advertising - Standards of Conduct
More about the program
Bringing Vehicle Service Contract sales and customer service consultants to a minimum standard of excellence, customer protection and product knowledge.
We have partnered with the VPA - Vehicle Protection Association to provide training & certification to members.


100% Online - Train At Your Own Pace

Password Protected Training Modules

Start Immediately

Submit Your Certification Exam When Ready

Certificate Suitable For Framing Is Issued On Completion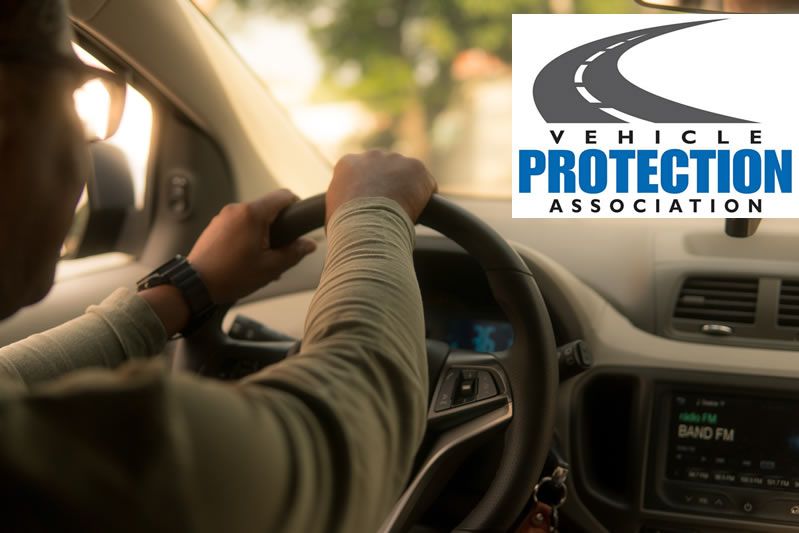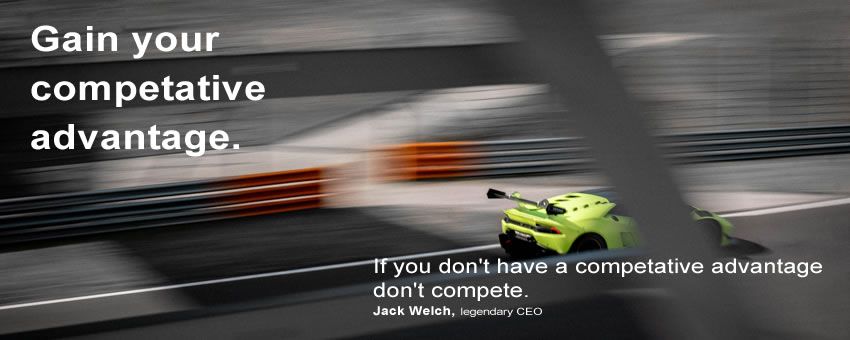 VSC Company Pricing & Volume Discounts
*(Limited Time -

No Expiry!

) *Lifetime Certification




~ With Volume Discounts ~




1 - 10 Certifications - $119.00 each certification

11 - 30 Certifications = 20% discount ($95.20 ea.)

31 - 75 Certifications = 30% discount ($83.30 ea.)

76 - 100 Certifications = 50% discount ($59.50 ea.)


Over 100 Employee Certifications - Contact Us
*Multiple Employee Certifications are by Invoice Only.
Contact Us for your company's special price quotation.
Need to register more than ten certifications? Contact Us Now for your Special Volume Discount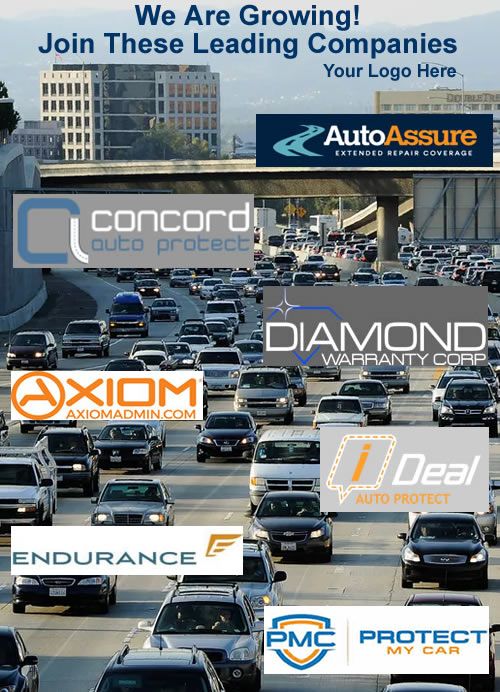 Display these Professional Graphics on your website and in your marketing materials!
Link To Us!
The bar has been raised in the Vehicle Service Contract world and consumers are now taking additional steps to ensure that they are working with the most skilled and knowledgeable individuals in the industry. Certify your reps today!
Created with